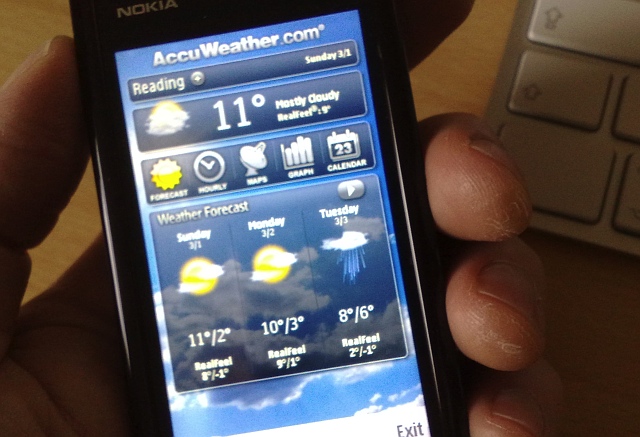 With Nokia's Ovi Store being rather cluttered and with other application stores being somewhat scattered, I thought an update to All About Symbian's definitive 'Top 20 Freeware' has never been more overdue. In fact, it's now a 'Top 25'!!
Note that in order to be considered for our Top 25 Freeware, an application must:
be either free or at least 100% fully working in demo form, with no time restrictions and not more than one nag screen
be (more or less) fully optimised for S60 5th Edition, a touch-screen and a nHD (or similar) screen size
1.
Google Maps
The first really huge third party S60 application to get a full touch makeover, this works superbly on S60 5th Edition, on all phones, in both landscape and portrait modes, and with touch-panning of maps and of the StreetView displays (in countries where this is supported). Version 3.2.1 is the latest and has built-in Latitude (friend-finding), Traffic and
Wikipedia
(layers) support. It's also terrific as a general purpose location-centric search tool (e.g. find the nearest plumber or pizza or hairdresser).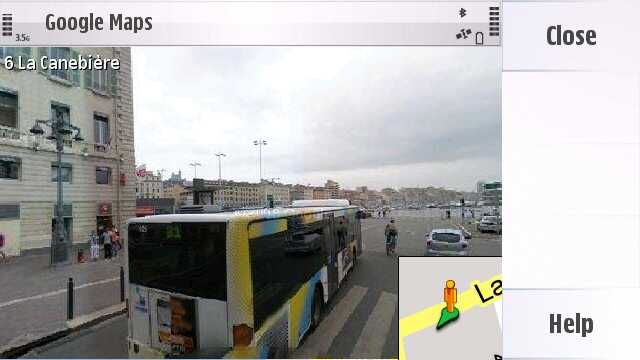 Get it at
m.google.com