UNIT:

Cherry Mobile D12



DIAGNOSTIC:

Shorted phone.. P.A problem....



SOLUTION:



Since its a P.A problem it need to be replace with same type of power amplifier..
But i don't have same P.A so I've decided to make a jumper solution...
here's the jumper solution that i make...and it is tested by me many times in china phone with RDA 6231 P.A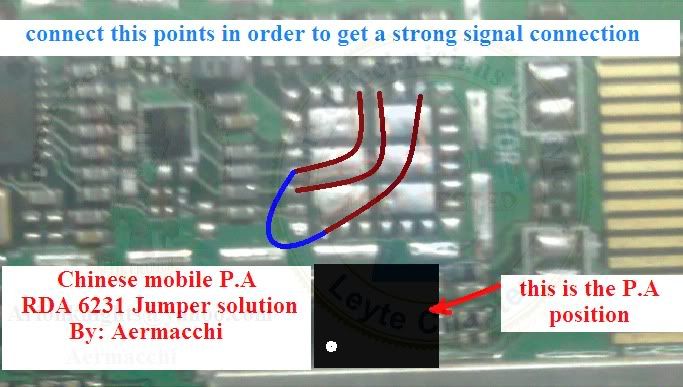 here's my finished product:
Talk N Text and TM networks has a strong signal...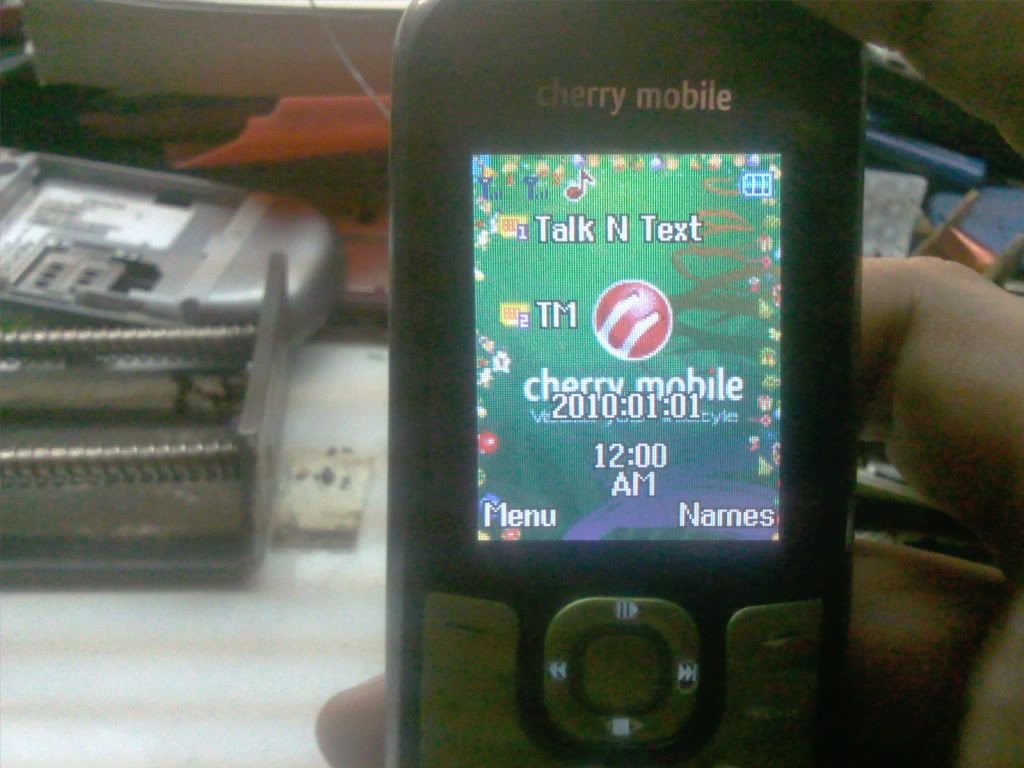 tested in receiving text msg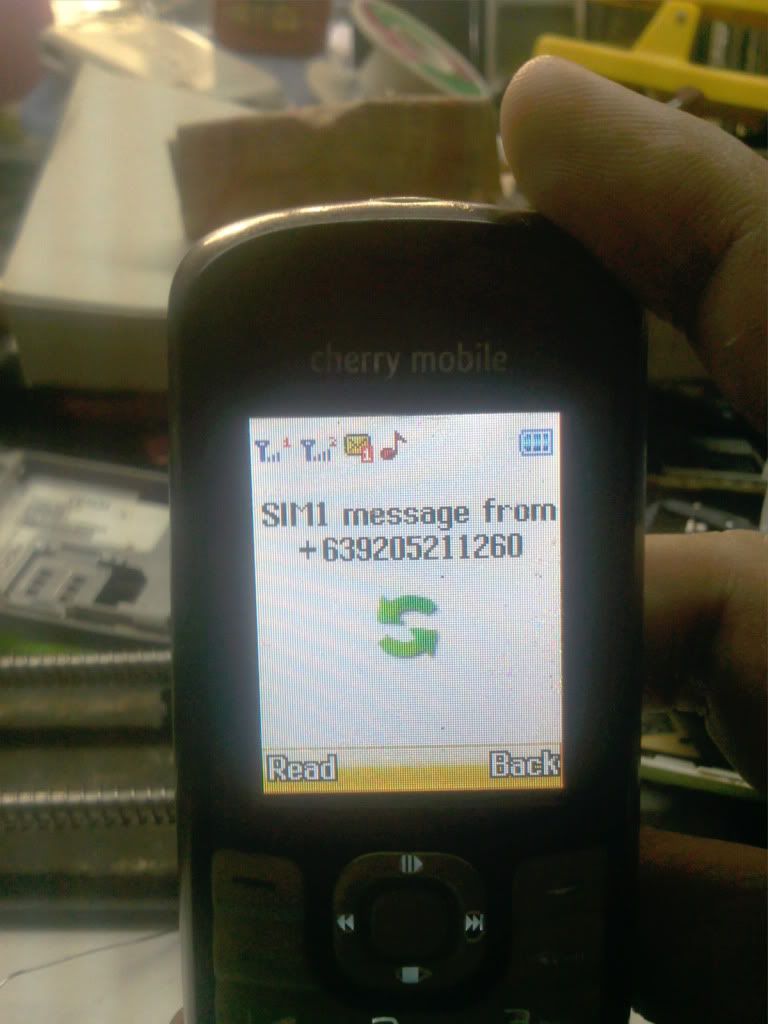 hope it will help...